Drake - 'Certified Lover Boy' (Production Credits)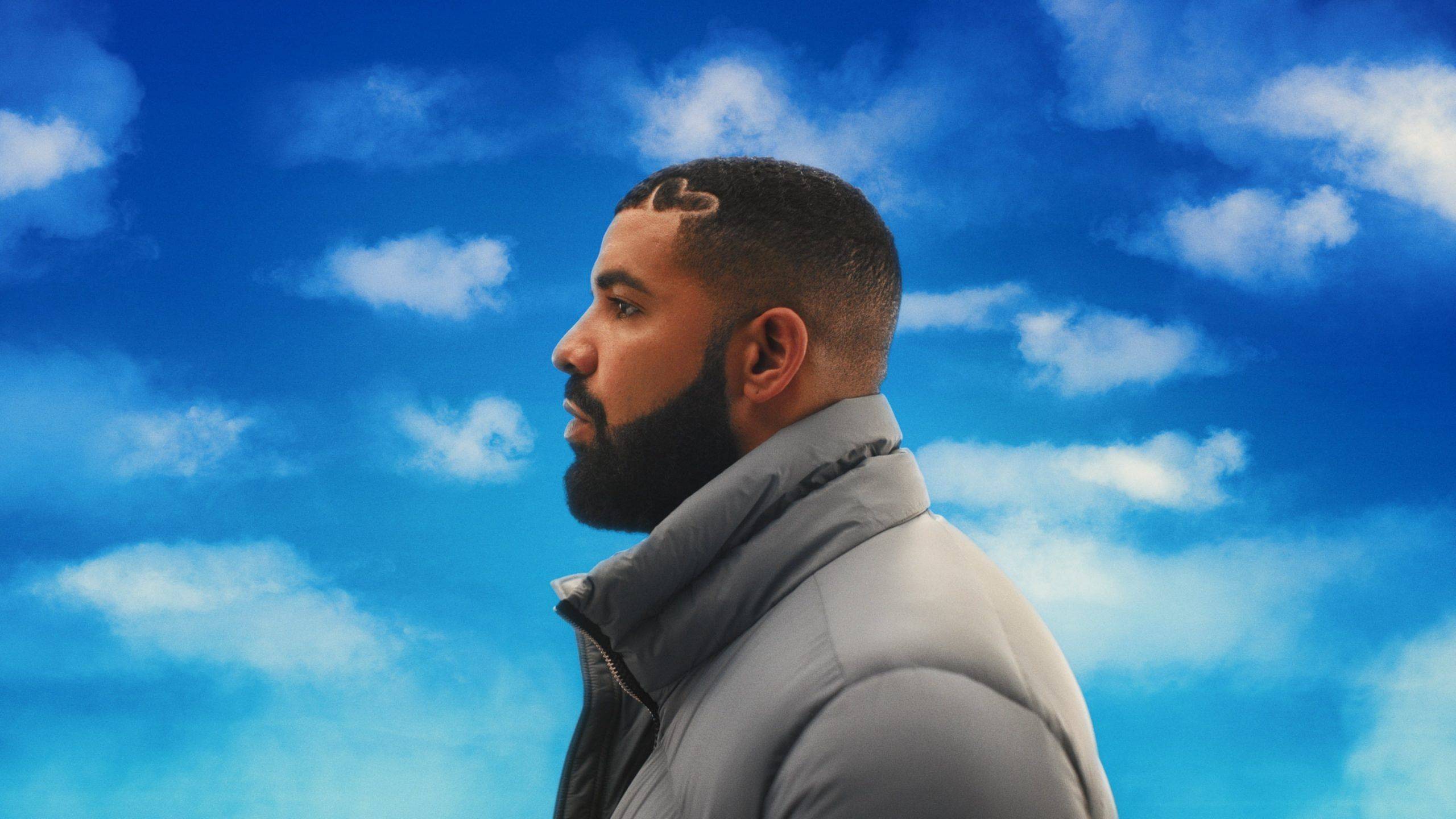 The wait is finally over for Drake's latest album Certified Lover Boy. Drizzy enlisted nothing but top-tier producers to bring his musical vision to fruition. Longtime friend and OVO in-house producer 40 appears on nine tracks, while repeat collaborators like Metro Boomin and Supah Mario shine as well.
We put together a free Drake and Kanye FLP kit. Grab DECADE now and learn how to arrange huge records!
CLB stays true to the styles and vibes that propelled The Boy to his current position atop the music industry. The ambient melodies, beat switch-ups, and emotional bangers that fill the 21-track album help to keep things interesting yet familiar. There's a great balance of both singing and rapping (sometimes on the same tracks) to keep Drake fans of all kinds enthralled and satisfied.
Several huge artists grace CLB with their presence. Jay-Z drops some billionaire bars on 'Love All'. 21 Savage will have a nun ready to commit felonies with his verse on 'Knife Talk'. 'You Only Live Twice' will hit you right in the nostalgia as Lil Wayne and Rick Ross join Drake on a classic sample based-beat that sounds like it could have dropped in 2009.
Check out the full production credits below:
| | |
| --- | --- |
| Song | Producer(s) |
| Champagne Poetry | Maneesh & Oliver El-Khatib, Masego, 40 |
| Papi's Home | Jarrel Young, Mark Borino, O. Ojelade, Supah Mario |
| Girls Want Girls | Ambezza, OZ The Producer |
| In The Bible | AP, Eli Brown, Leon Thomas, 40 |
| Love All | Dez Wright, Leon Thomas III, OZ |
| Fair Trade | Jahaan Sweet, OZ, Patron, Travis Scott, wondaGURL |
| Way 2 Sexy | TM88, Too Dope! |
| TSU | Harley Arsenault, Noel, OG Ron C |
| N 2 Deep | Alex Lustig, Harley Aresnault, Kid Masterpiece, 40, Noel |
| Pipe Down | Anthoine Walters, FAXONLY, Jean Bleu, Leon Thomas III, Simon Gebrelul |
| Yebba's Heartbreak | James Francies, 40, Yebba |
| No Friends In The Industry | Nik D, OZ, Vinylz |
| Knife Talk | Metro Boomin, Peter Lee Johnson |
| 7AM On Bridle Path | Cardo, Dez Wright, KND, Maneesh |
| Race My Mind | Govi, Monsune, 40 |
| Fountains | Monsune, 40, Tresor |
| Get Along Better | Ninteen85, 40, Noel |
| You Only Live Twice | Bink! |
| IMY2 | 3ddy, Clibbo, Harley Arsenault, Houssam, Kanieltheone, Yume |
| Fucking Fans | Aliby, 40, Noel, PARTYNEXTDOOR |
| The Remorse | 40 |
Released September 3rd, 2021.
Listen to Certified Lover Boy on Apple Music or Spotify. Find the lyrics and track list on Genius.
Does CLB have you anxious to lock in with an artist and start building from the ground up like Drake and 40? Check out these Drake-inspired packs to help jumpstart the process 👇
---