PREMIUM GUITAR SAMPLES
+ ONE-SHOT KIT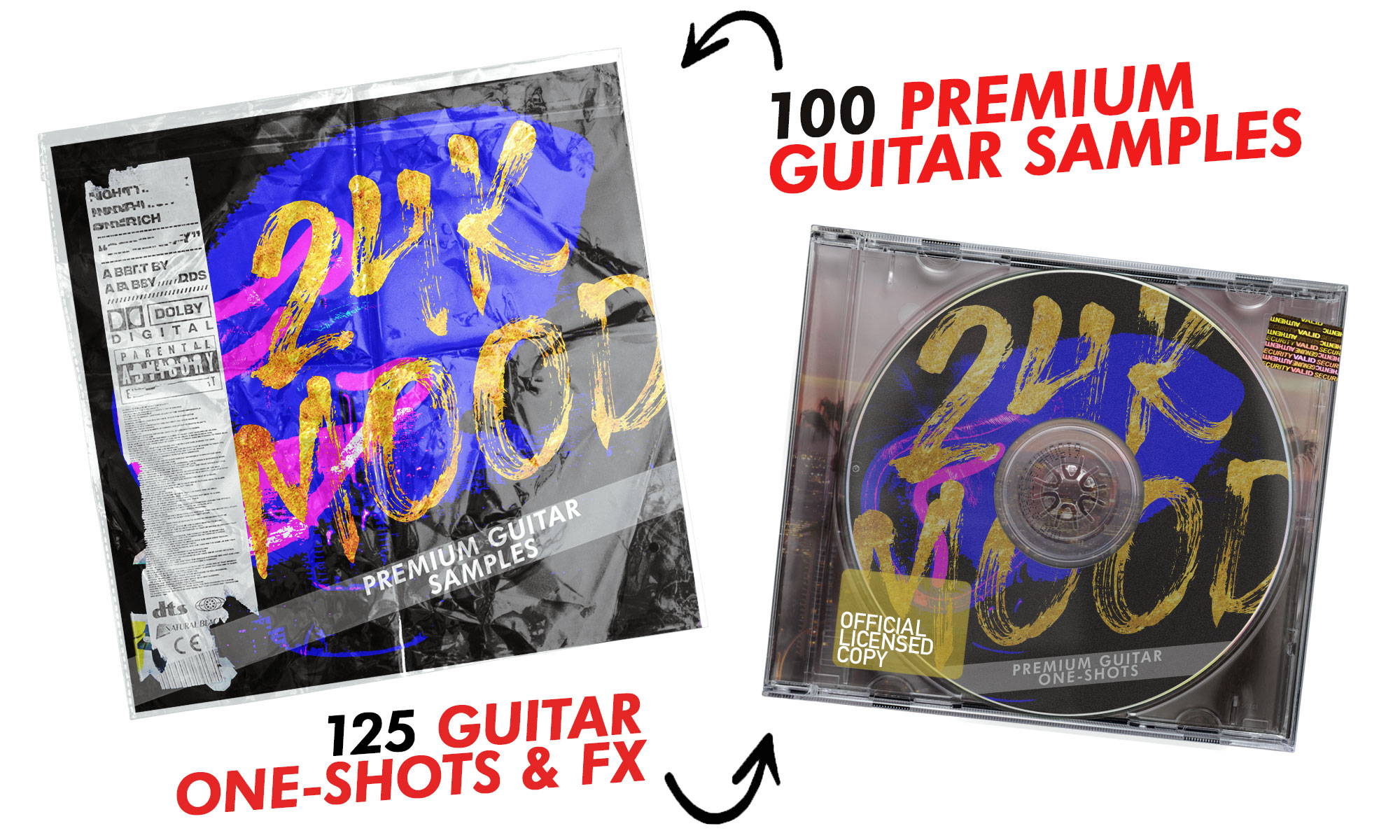 24K MOOD Premium Guitar Samples
24K MOOD Guitar One-Shot Library
24K MOOD FX & Textures Pack
TOTAL VALUE
24K MOOD Premium Guitar Samples
24K MOOD Guitar One-Shot Library
24K MOOD FX & Textures Pack
TOTAL VALUE
PREVIEW WHAT IS INCLUDED IN THIS COLLECTION
(SCROLL DOWN)
100% Royalty-free sample collection
A Massive Collection of 100 Premium Guitar Loops to Help You Create Amazing Instrumentals That Sound Ready For The Industry! Includes WAV Stems For Full Creative Control.
Cold Spaghetti 140 BPM B Min
Cheeze Whiz 160 BPM C# Min
100+ HIGH QUALITY
Guitar One-Shots
Easily The Best Guitar One-Shot Collection On The Market. This Will Be Your Go-To Kit When Creating Your Own Guitar Melodies For Years to Come.
Guitar Shot - El Chapo - 95 BPM Slide C
Guitar Shot - Electric Muted - C
Guitar Shot - Lost Hopes - C
Guitar Shot - Act Like - C Maj
Guitar Shot - Scribble - F# Maj
Guitar Shot - Yellow Grapefruit - Ab Min
Guitar Shot - Harmonic - Low E
Guitar Shot - Benz - B Min
Guitar Shot - Cold Spaghetti - B Min
Give Your Guitar Samples Authentic Textures & Nuances Using This Sneak Peak At The Full FX Pack Included in 24K MOOD.
Guitar FX - Dive-Bomb Mid
Guitar FX - Chugga - 98 BPM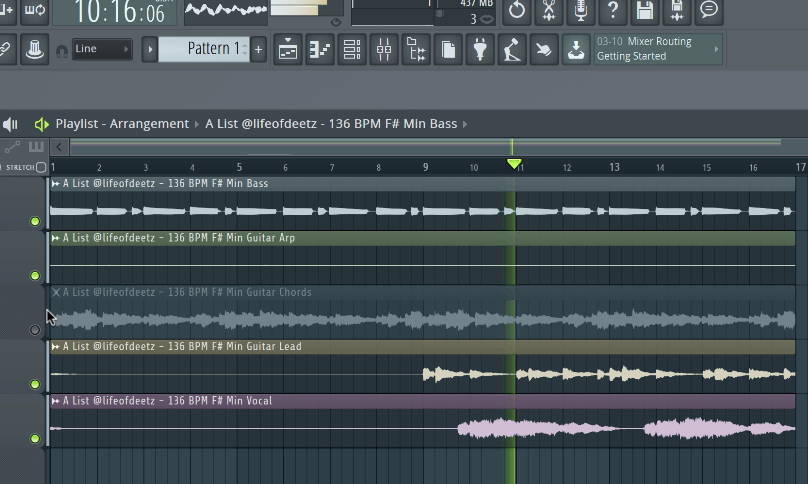 What Is Included In 24K MOOD
100 Guitar Samples (WAV Stems Included) ​
CREATED BY MEMBERS OF THE
PRODUCERGRIND COMMUNITY
24K MOOD Has Been a Behind-The-Scenes Collab Project With Some of The Most Talented Guitarists & Sample Creators In Our Community! We Spent Months Planning This Out and Taking Submissions From Hand-Picked Producers From All Over the World.