Level Up Your Samplemaking w/800+ Multi-Genre MIDI Melodies
Increase Your Versatility w/
800+ Multi-Genre MIDI Melodies
THIS

100% ROYALTY-FREE BUNDLE CONTAINS:
See what other producers have said!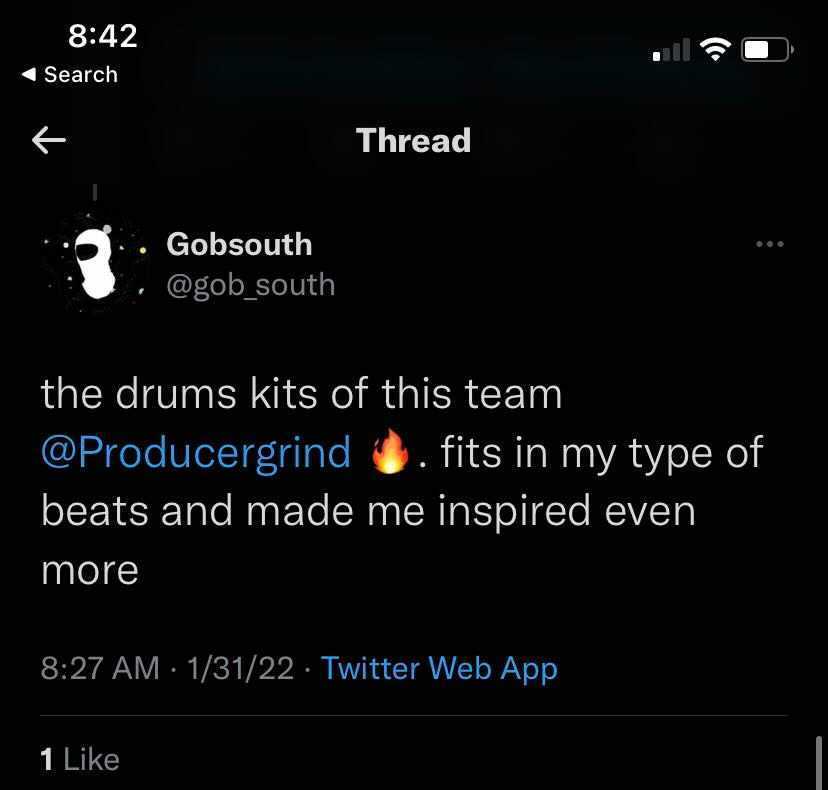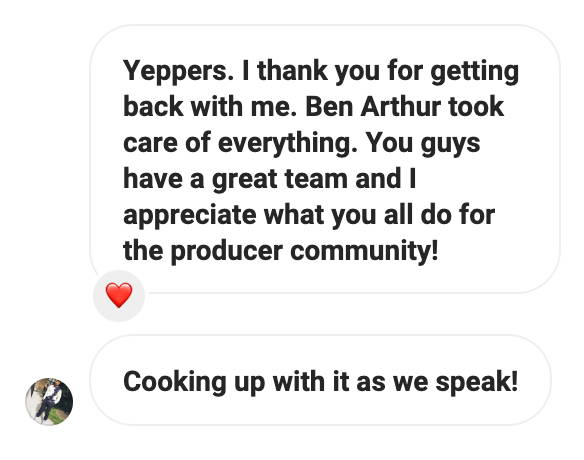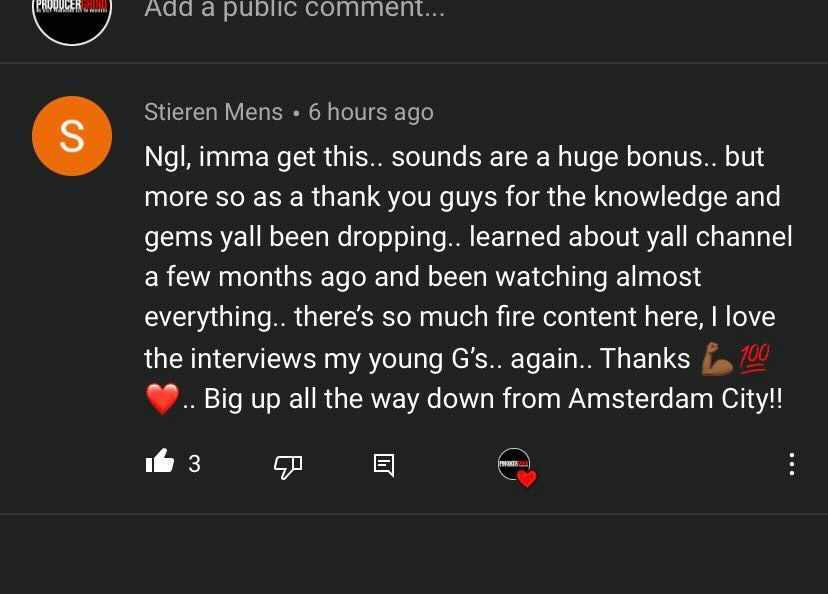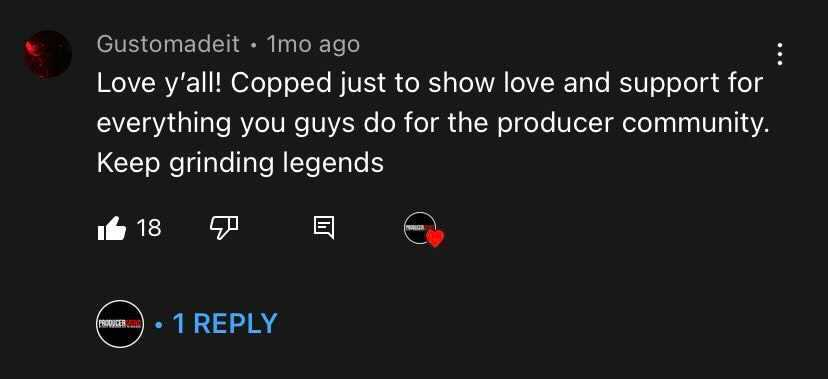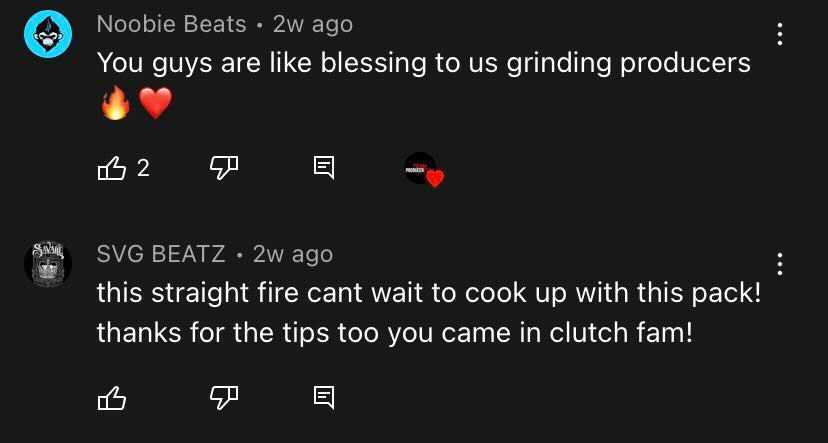 FREQUENTLY ASKED QUESTIONS
Need Help? We've got you covered!
ProducerGrind LLC is a hip hop Sample Label and Media Outlet. We design music production resources and publish premiere content for music producers.
What exactly am I ordering?
Producergrind.com sells audio sample packs, MIDI kits, and preset packs. These are digital files used in music production and are compatible with all DAWs (Digital Audio Workstations), with the exception of preset packs being designed for specific software as notified.
Most files will be .wav (audio) and .mid (MIDI; similar to piano sheet music, MIDI is notation that digital instruments play and does not contain audio or sound in of itself).
Basically, these products are helpful for creating music on the computer.
Simply add any packs to the store 'cart' using the 'Add To Cart' button, and when you're ready click the 'Check Out' button. You may be brought to a special offer page where you'll have the option of adding one of our BEST offers to your purchase, or simply continuing on to check out.
What information must I provide to make an order?
For billing purposes we require your full name, address, and payment information. We also require your best email address for order delivery and account creation.
How can I pay for my order?
You have many options! We accept all major payment providers including Visa, Mastercard, American Express, Discover, Diners Club, Apple Pay, Google Pay, and Meta Pay.
You can pay in installments via Klarna, Sezzle, or Shop Pay. We're proud to accept crypto payments via Coinbase (Bitcoin, Ethereum, Litecoin, Bitcoin Cash, USDC).
Lastly you can use Express Checkout via Shop Pay, Amazon Pay, PayPal Express, and Google Pay.
Store prices are all represented in United States dollars.
WORKS IN ALL DAWS / SAMPLERS